Are you our next colleague?
Be a part of a winning team that is fully committed to digitizing the cleaning industry and providing value!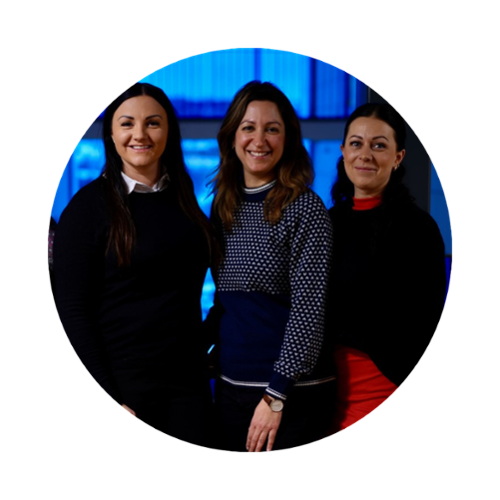 Together we can reach new heights
For over 20 years, we have been committed to the development of digital tools for the cleaning industry. As a result, we have become the industry leader in Smart Cleaning.
We currently have 9,000 users working in over 15o different organisations benefitting every day from the support and documentation that our solutions provide. Our 20 employees in sales, Customer Success, market, development, and administration are also dedicated to providing support to our customers.
Our ultimate focus is to create value through honesty, teamwork, innovation, and passion. For the work we do, our customers, and for each other.
Available position - Regional Sales Manager
Want to be the face of Datec in Sweden, and grow our business in the Swedish market? We are searching for a skilled Regional Sales Manager in Sweden. The position is located in Stockholm.
What do we provide?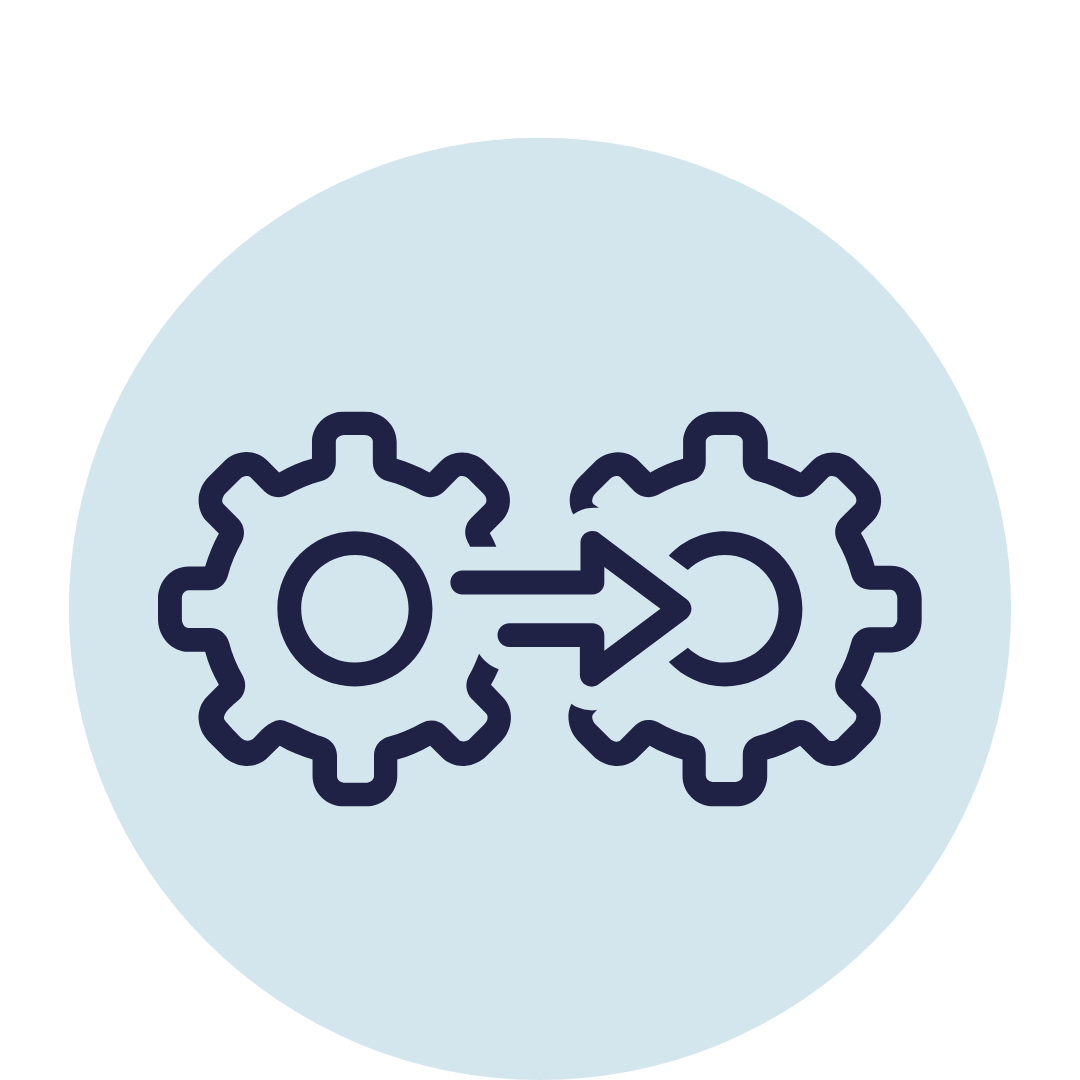 Skilled cross-functional team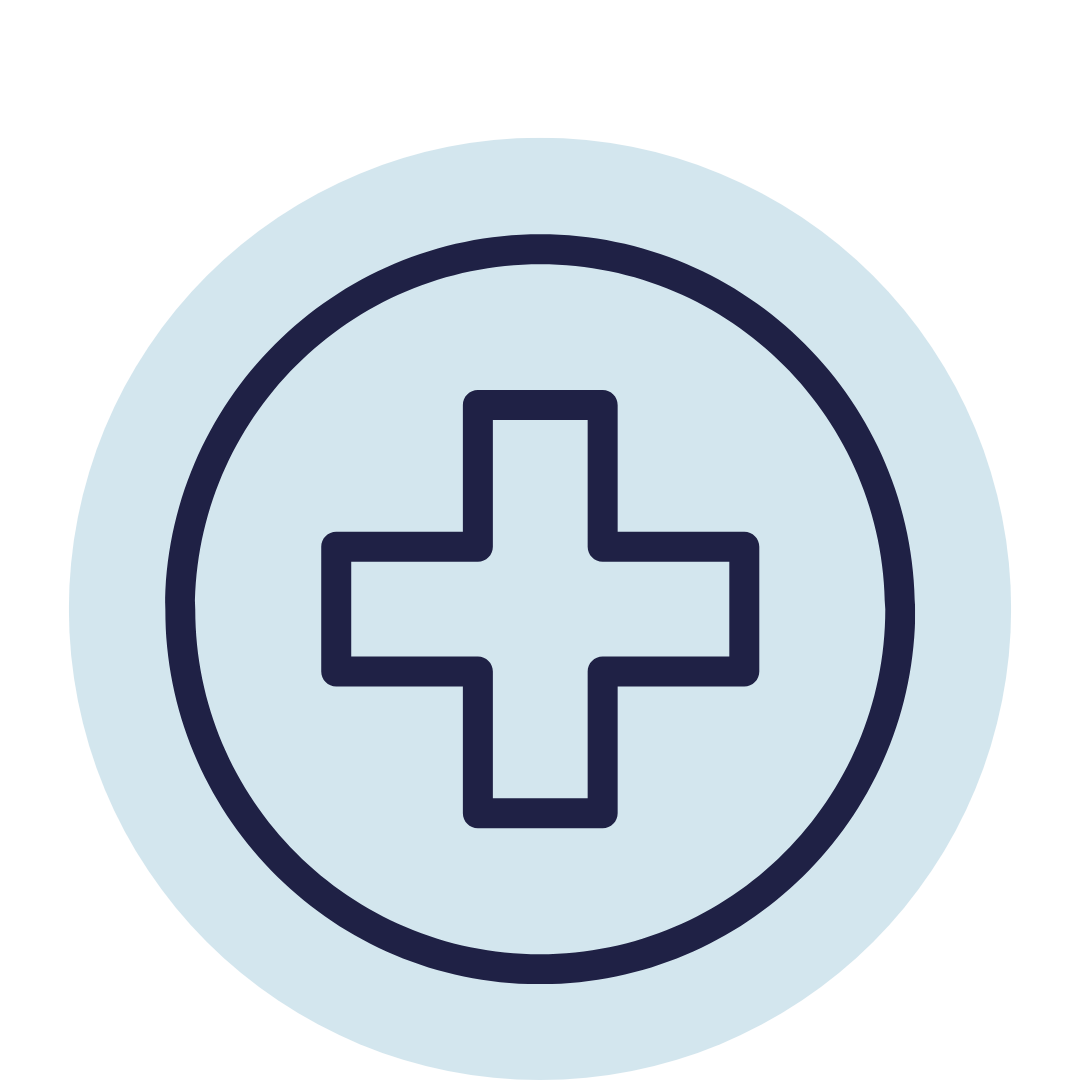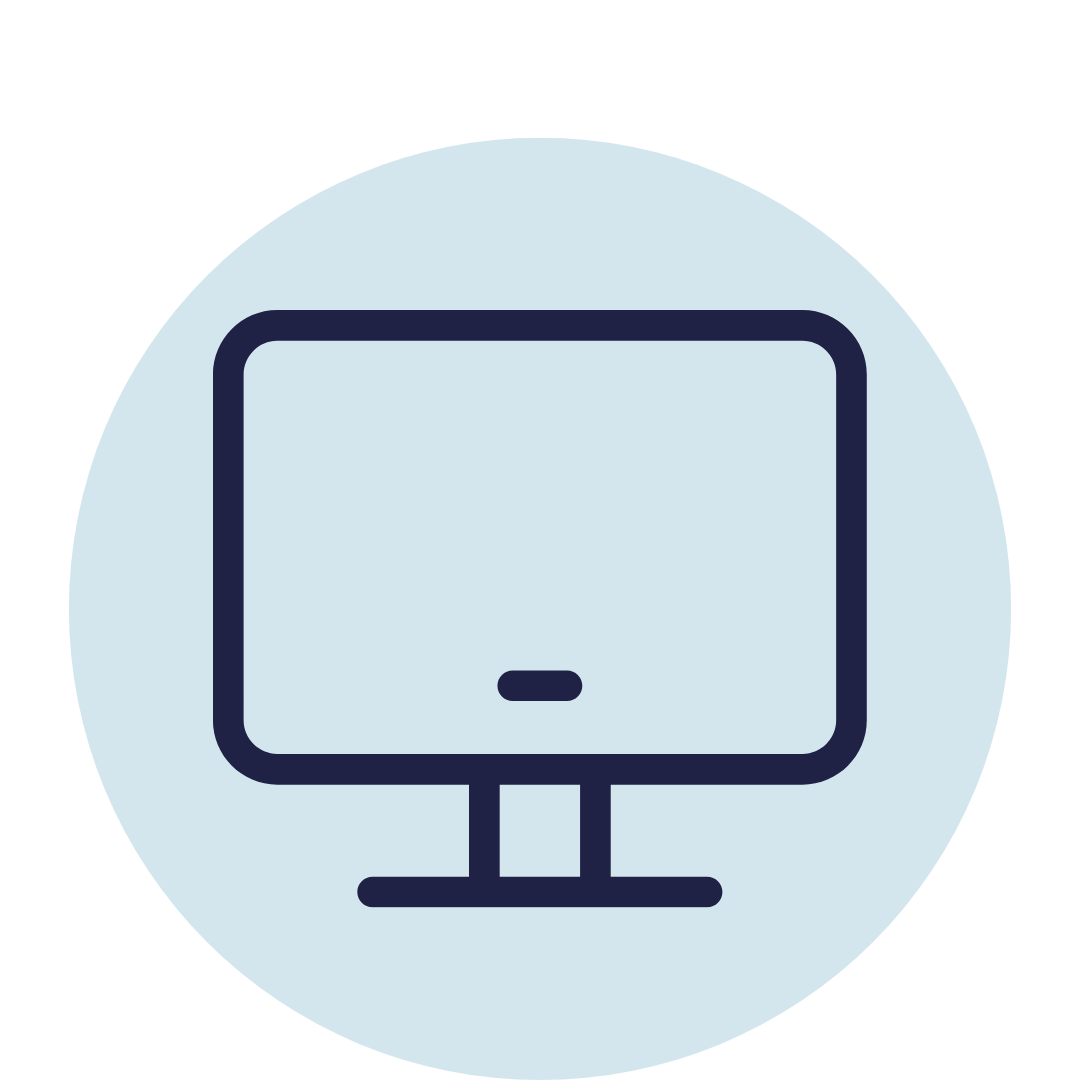 Possibility of hybrid work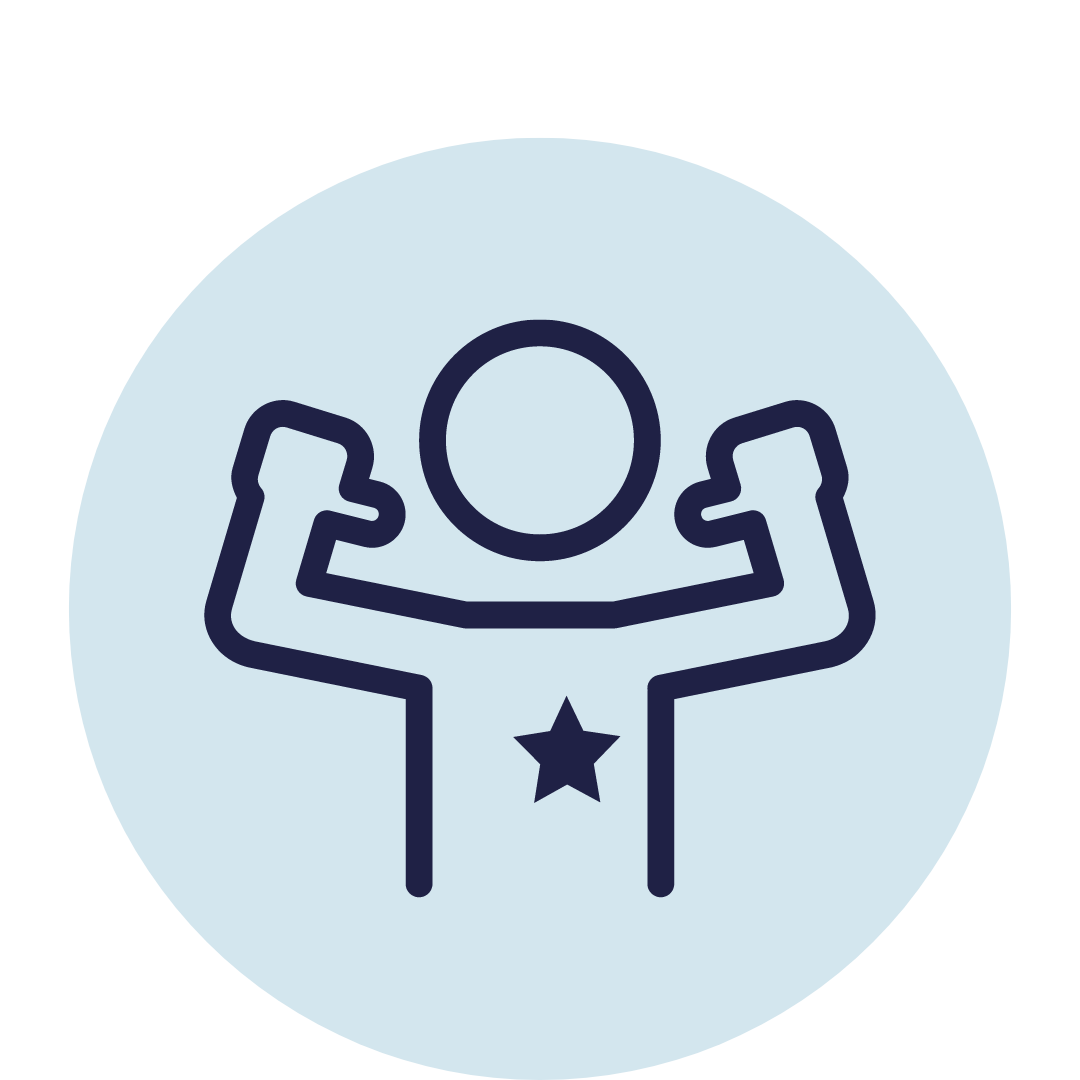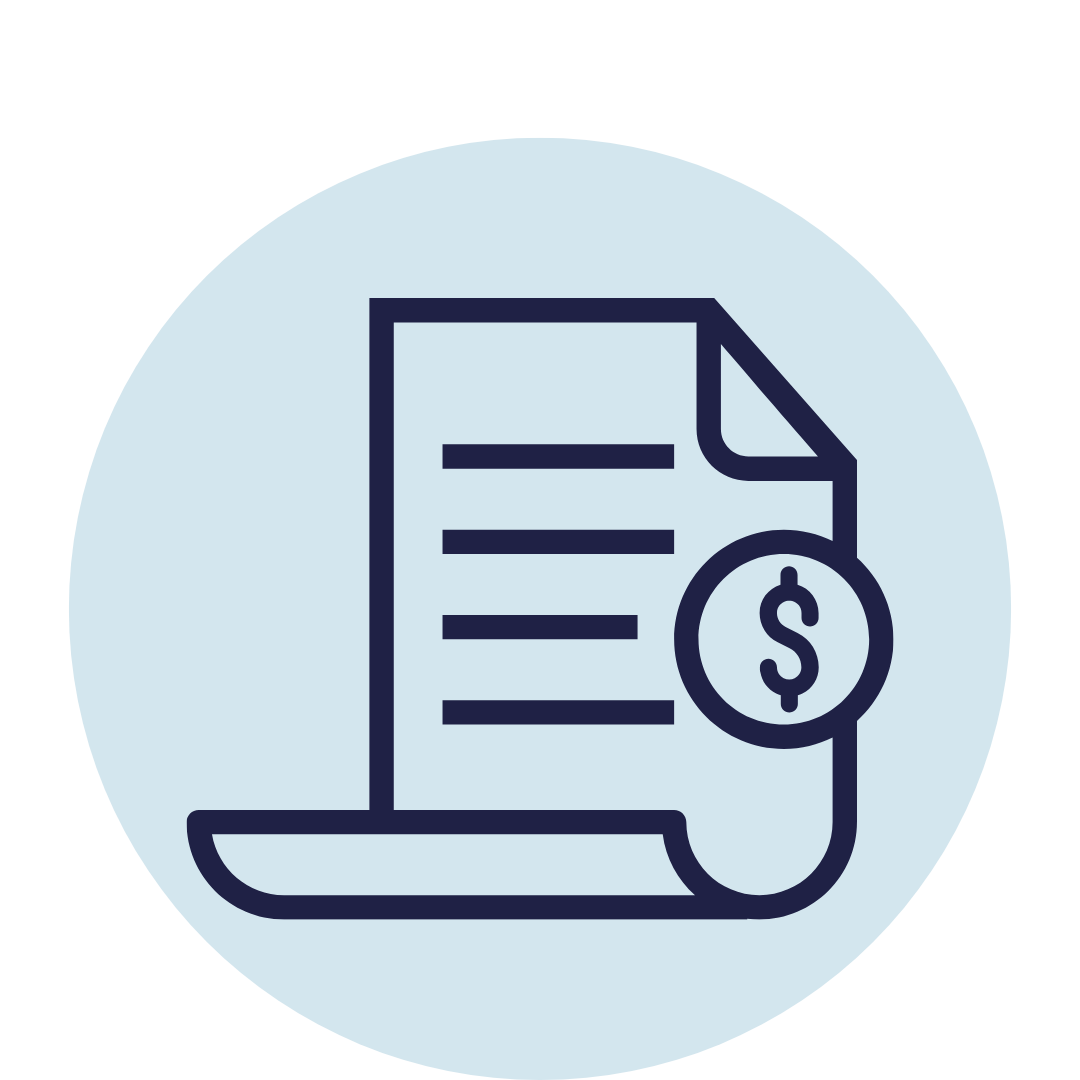 Competitive salary conditions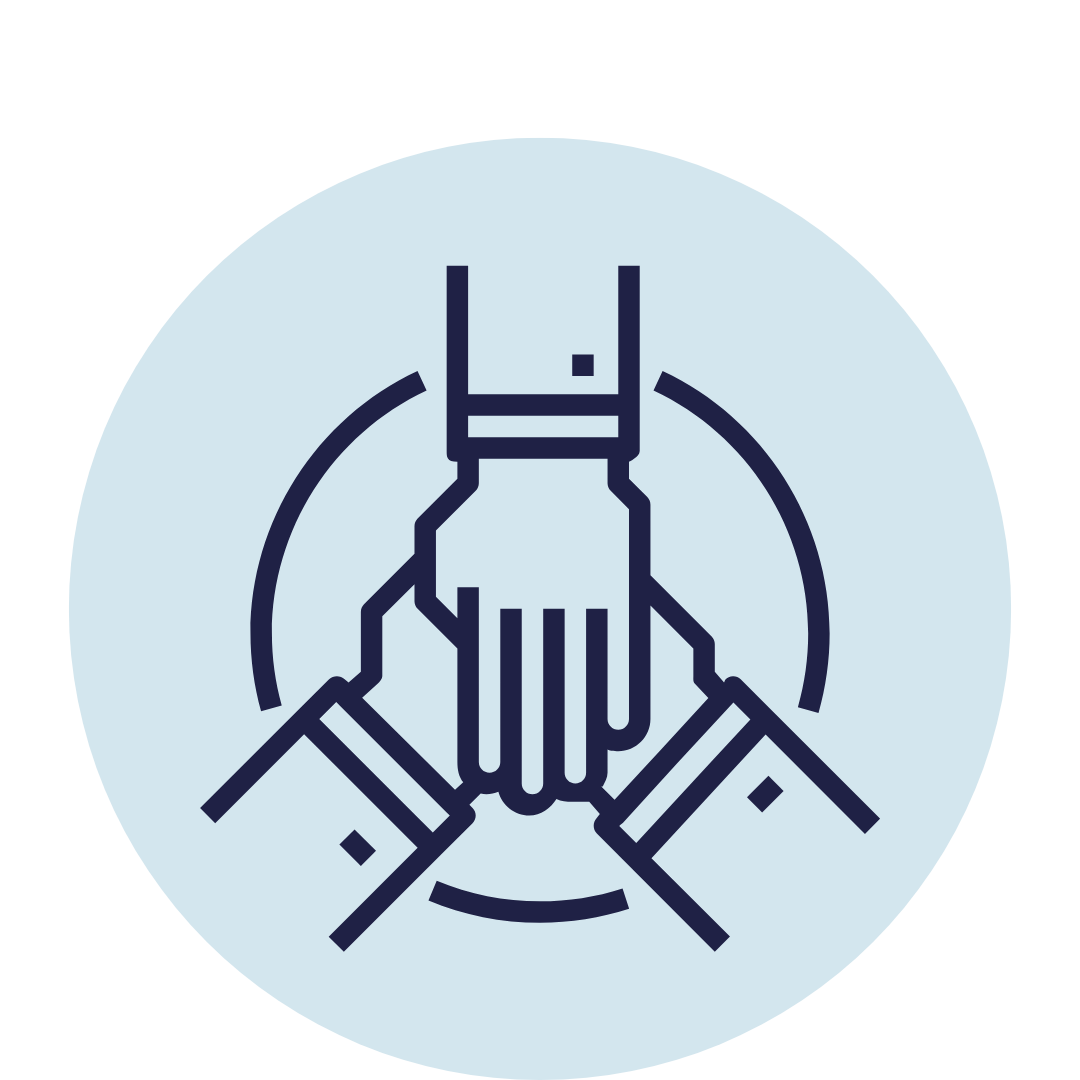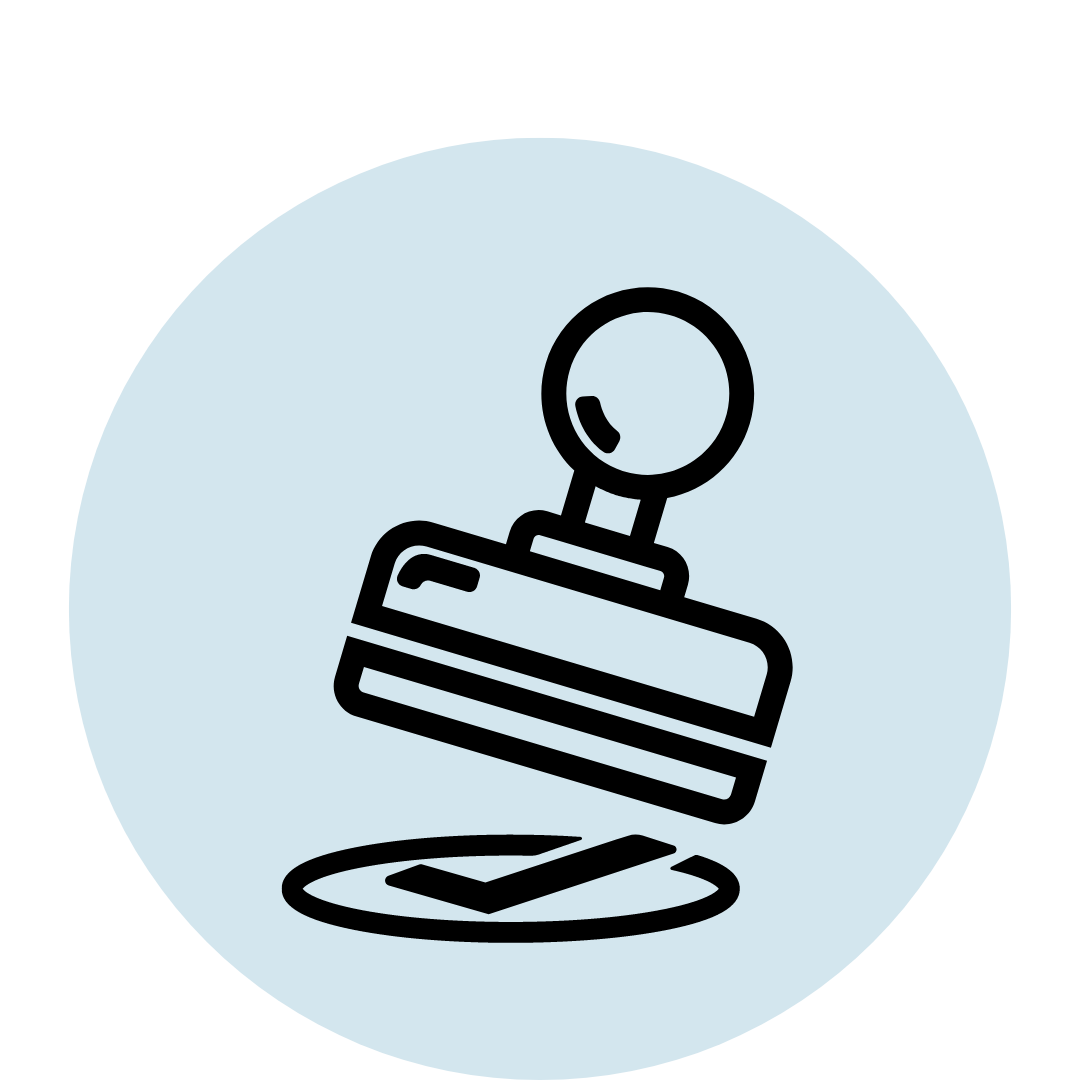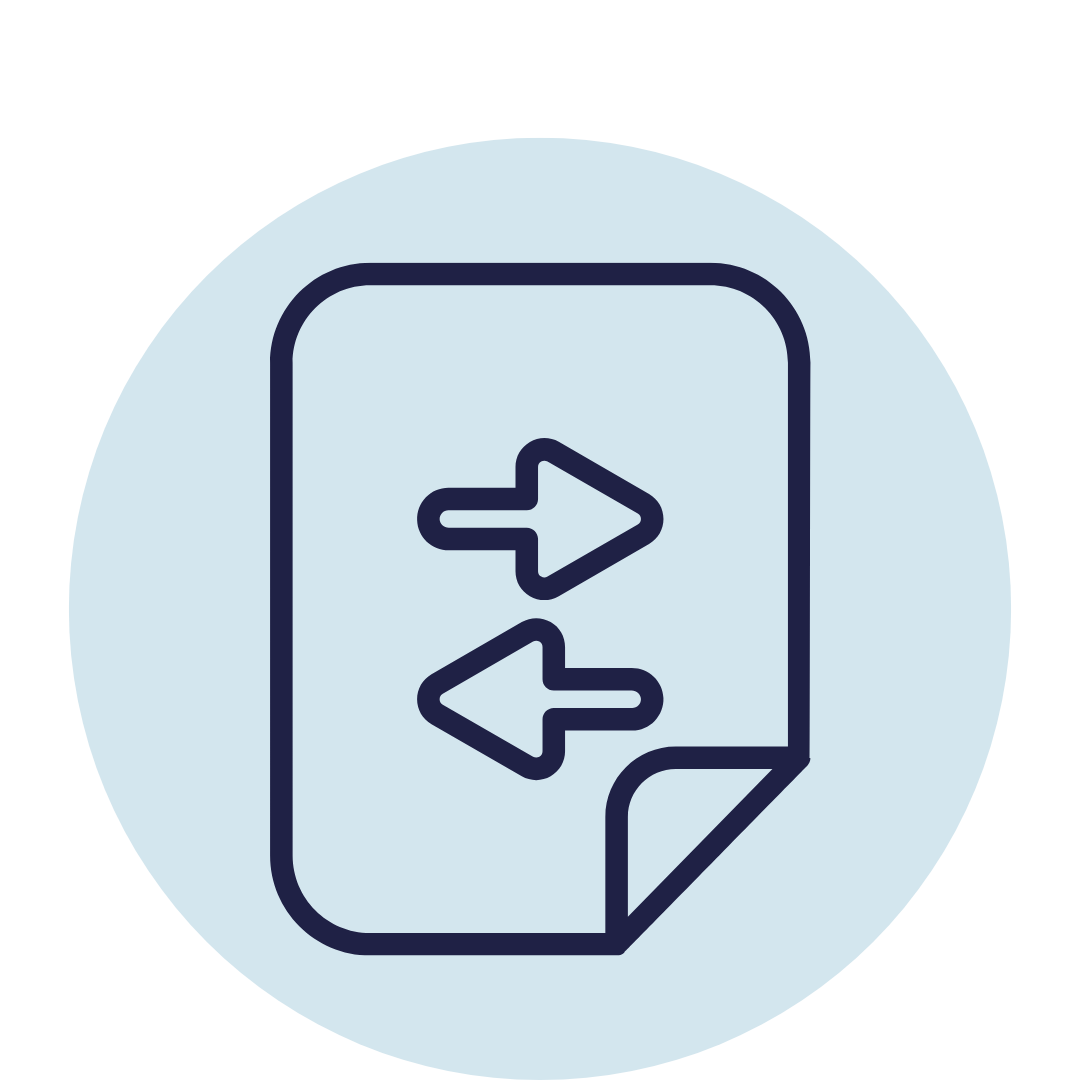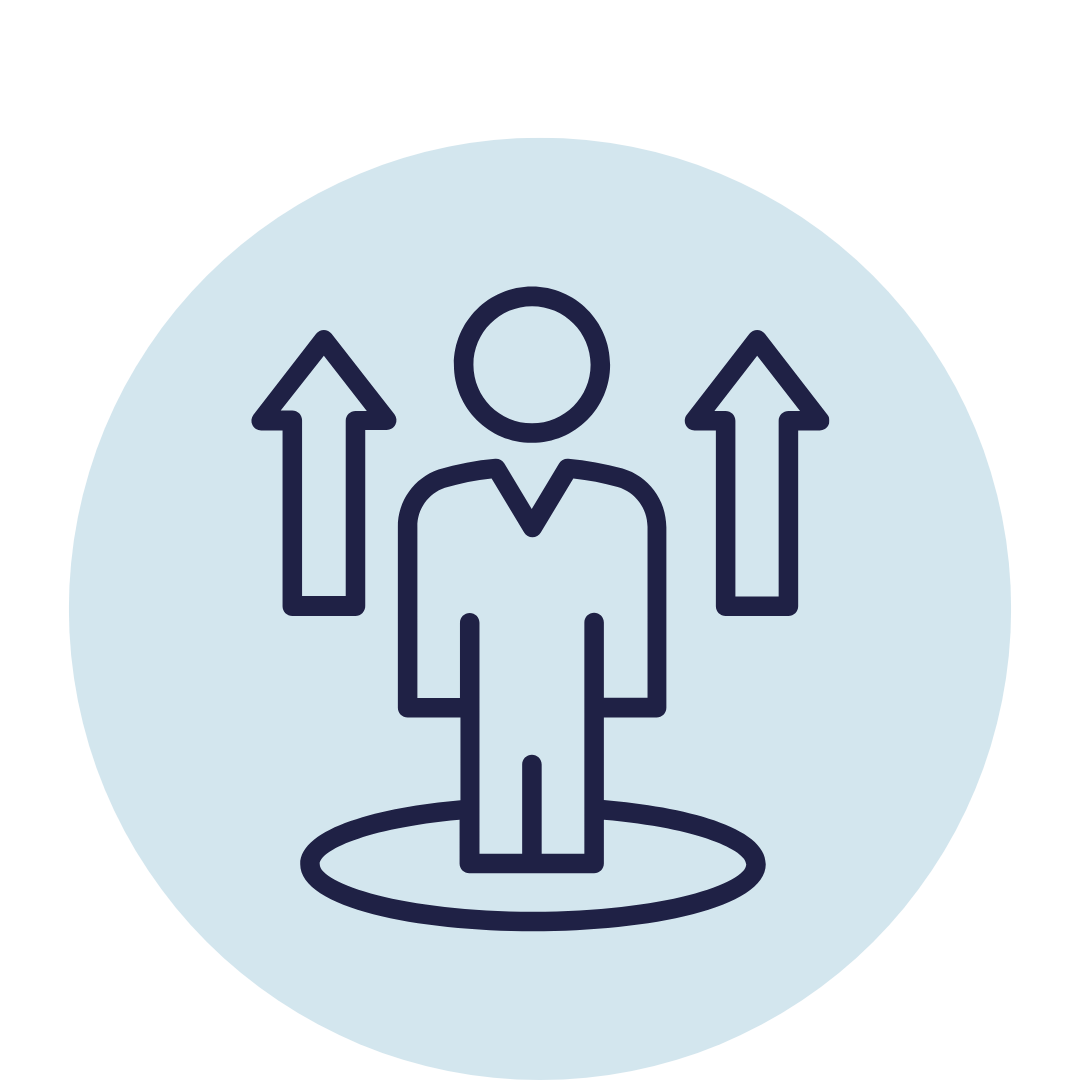 Self development opportunities
What does it mean to work at Datec?
We have always been innovative and at the forefront of digital development in the cleaning industry, and we will continue to do so. Our employees are therefore among the best in their fields, and together we continuously develop our own products and each individual's expertise.
Our ability to innovate and focus on quality have contributed to developing a large and growing customer base in all the Nordic countries. You can find our customers in both the public and private sectors.
CleanPilot contributes to optimising the daily operations of every party involved in the cleaning delivery. Together with our partners, we also connect data from robots and sensors to further optimise daily workflows and implementations.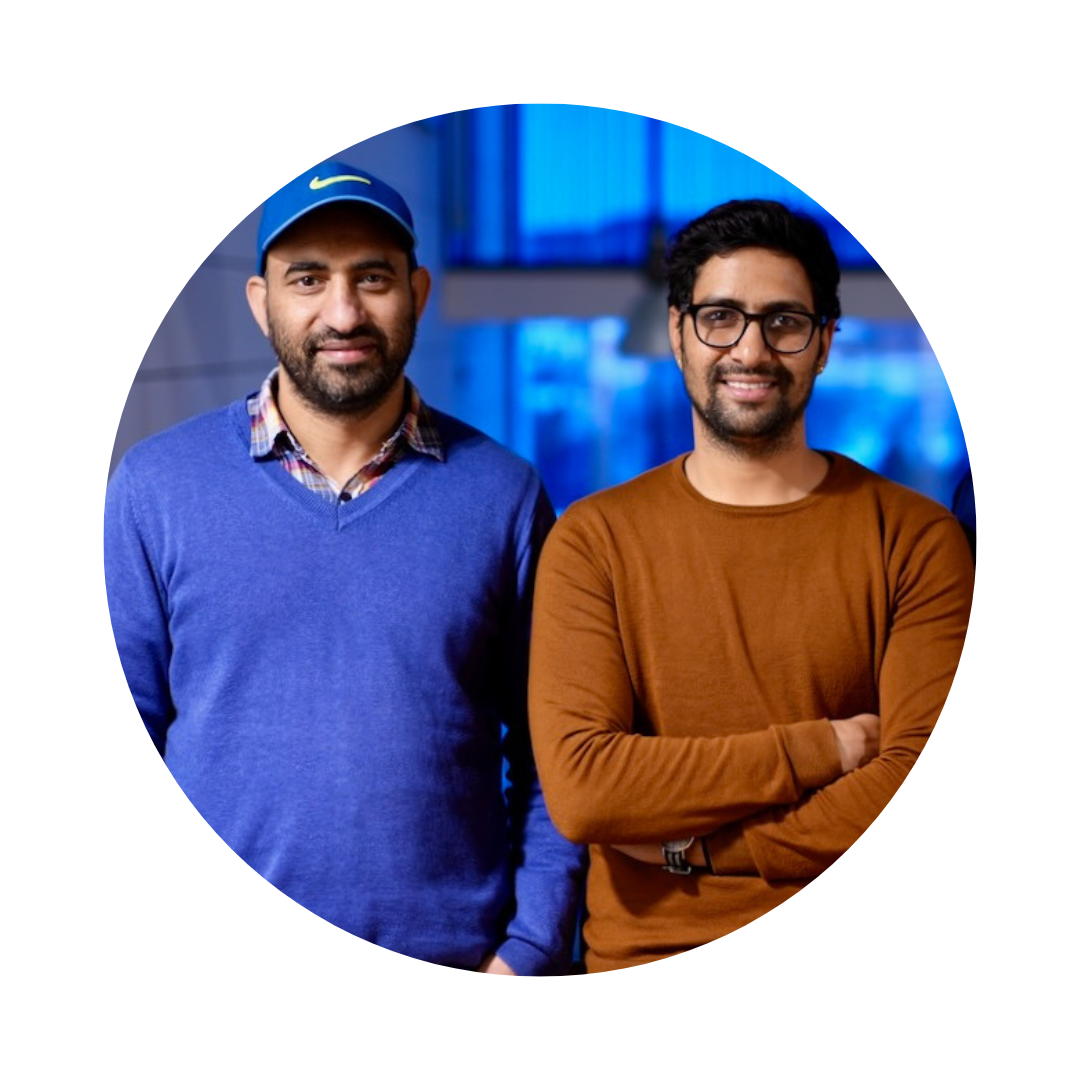 Meet our team
Jonas Forså
Sales Manager
jonas@datec.no
+47 45 90 67 21
Gunn Lauritzen
Key Account Manager
gunn@datec.no
+47 406 32 602