For over 20 years, we have been committed to the development of digital tools for the cleaning industry. As a result, we have become the industry leader in Smart Cleaning.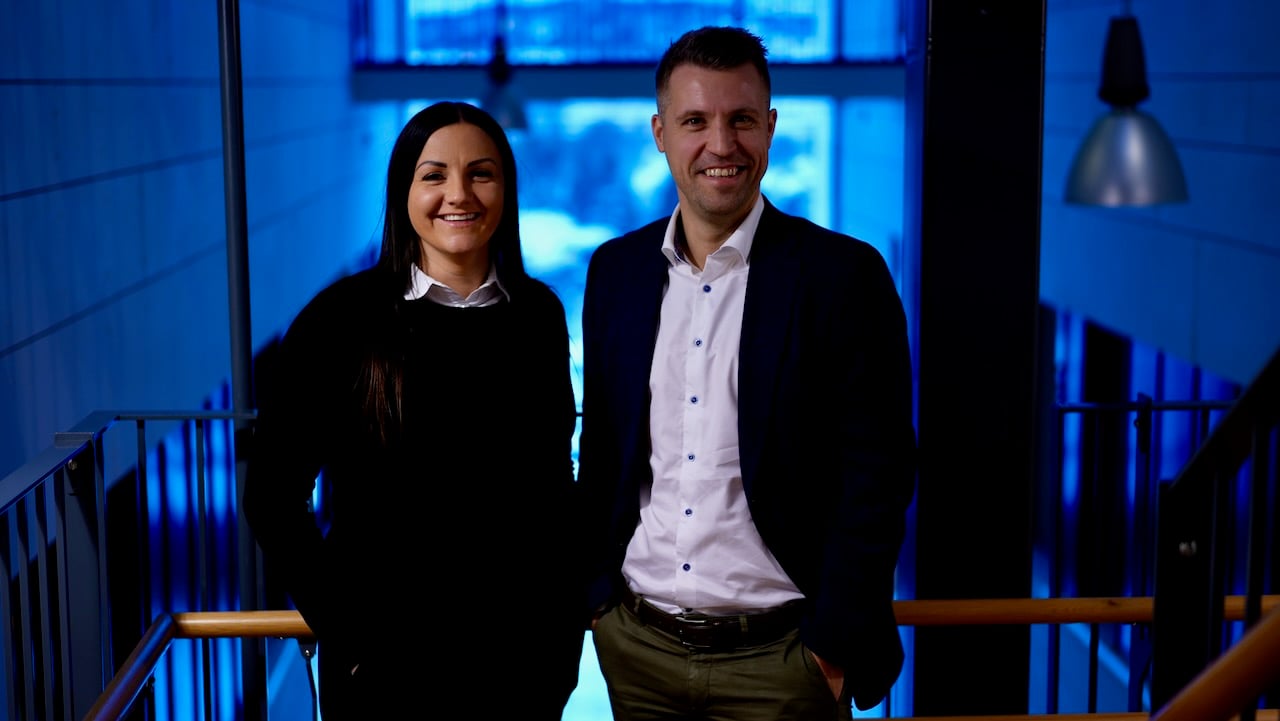 This is how we build success and ensure that we are industry leaders
Value focus, innovative thinking, customer commitment, as well as a strong presence in important industries, have been some of the key factors contributing to our success. The industry is developing continuously and the future offers many digital opportunities ahead.
Today we are 20 employees in sales, Customer Success, marketing, development, and administration. Most of us are based at our head office in Trondheim, but we also have the privilege of having several talented employees in Oslo.

Datec has always been innovative and at the forefront of digital developments in the cleaning industry. Our employees are therefore among the best in their fields and together we are constantly developing both our product line and each individual's expertise.
We are the Nordic leader in Smart Cleaning
We take pride in being a forward-leaning and an innovative player in the industry, committed to keeping pace with the digitization journey.

We currently have 9,000 users benefitting every day from the support and documentation that our solutions provide.
Our focus will always be to:
Deliver premium quality for our customers

Work with the right people

Create market-leading products

Collaborate with the right partners

Contribute to sustainable and cost efficient operations of cleaning services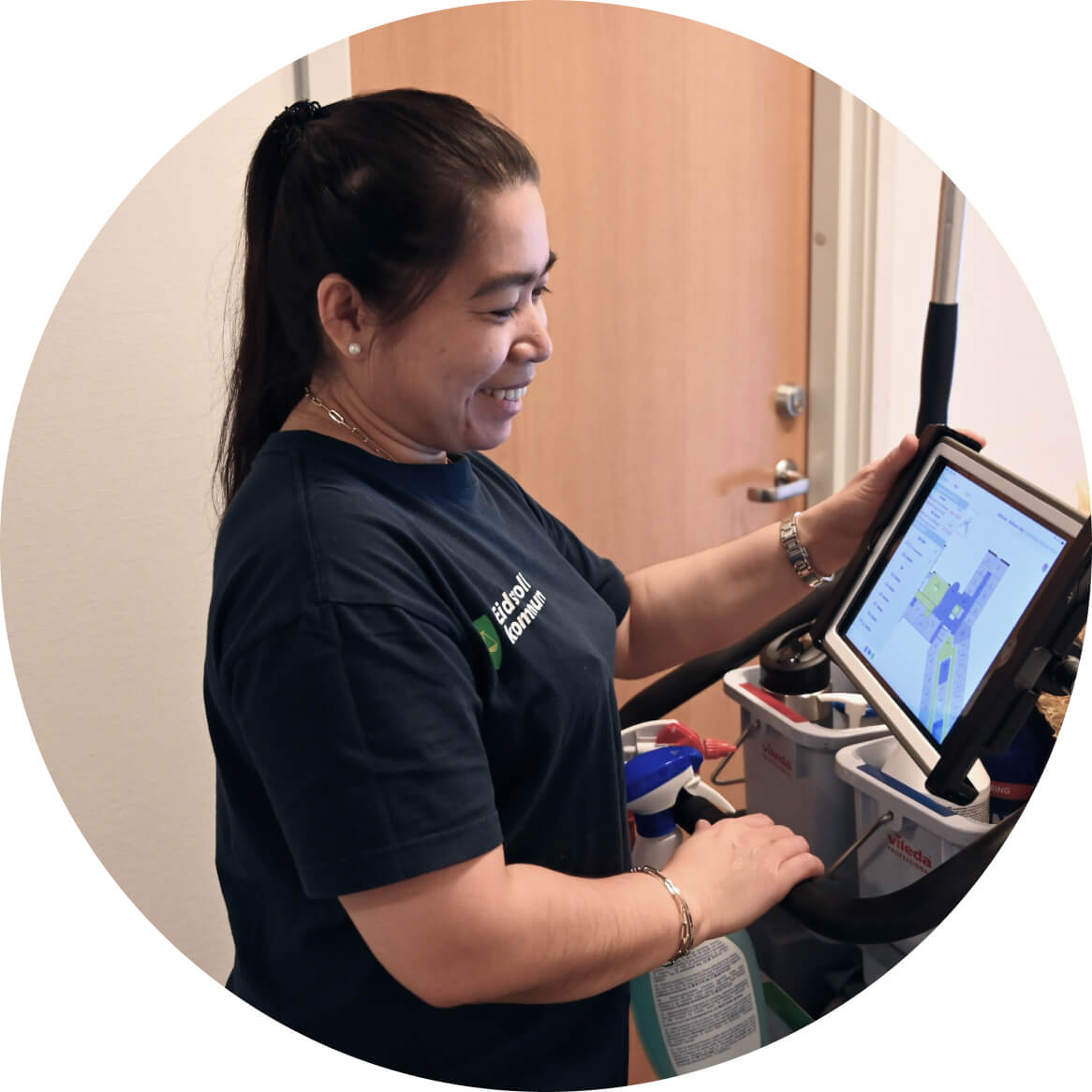 When using CleanPilot and sensors, we found that the need for emptying paper was drastically reduced. From this, we were able to extract synergy effects between different service areas and now are capable of managing the service via internal resources.
Bjarte Nygård, Head of Section at the Norwegian Government Security and Service Organization
Meet our team
Jonas Forså
Sales Manager
jonas@datec.no
+47 45 90 67 21
Gunn Lauritzen
Key Account Manager
gunn@datec.no
+47 406 32 602
A dedication to fulfill requirements and commitments towards our customers and employees
This means that we strive for a more sustainable business and development for our customers. We also focus on sustainability internally, above all, by continuously improving our own operations and contributing to the UN's global sustainability goals. This is to ensure the quality of our work and minimize our climate footprint, for which we are certified by Eco-Lighthouse 2022.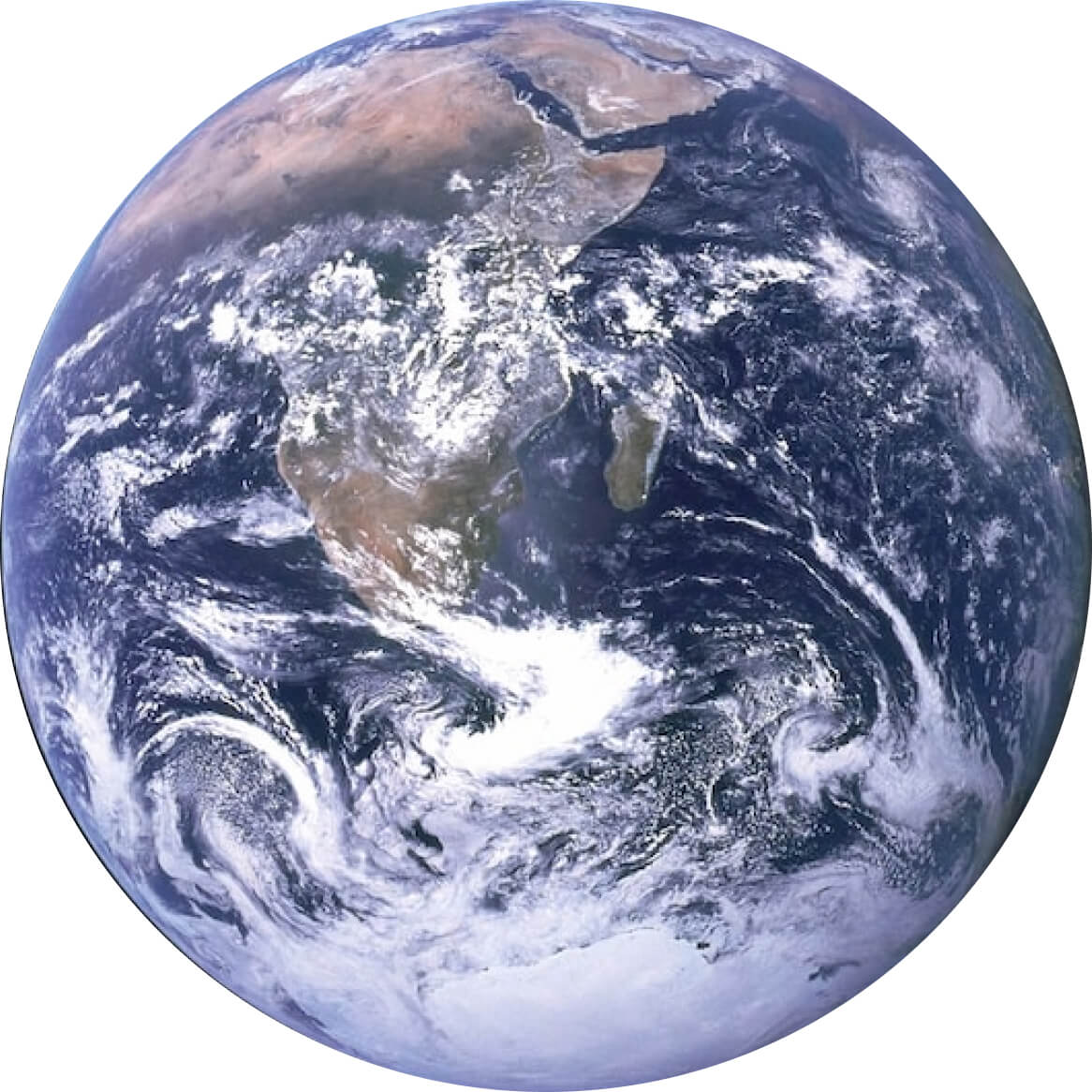 Be a part of our team!
Our employees always work with the customer in focus, and continuous development is a key driver in our daily work. Here you will get the opportunity to work in an innovation-focused environment, alongside a skilled cross-functional team.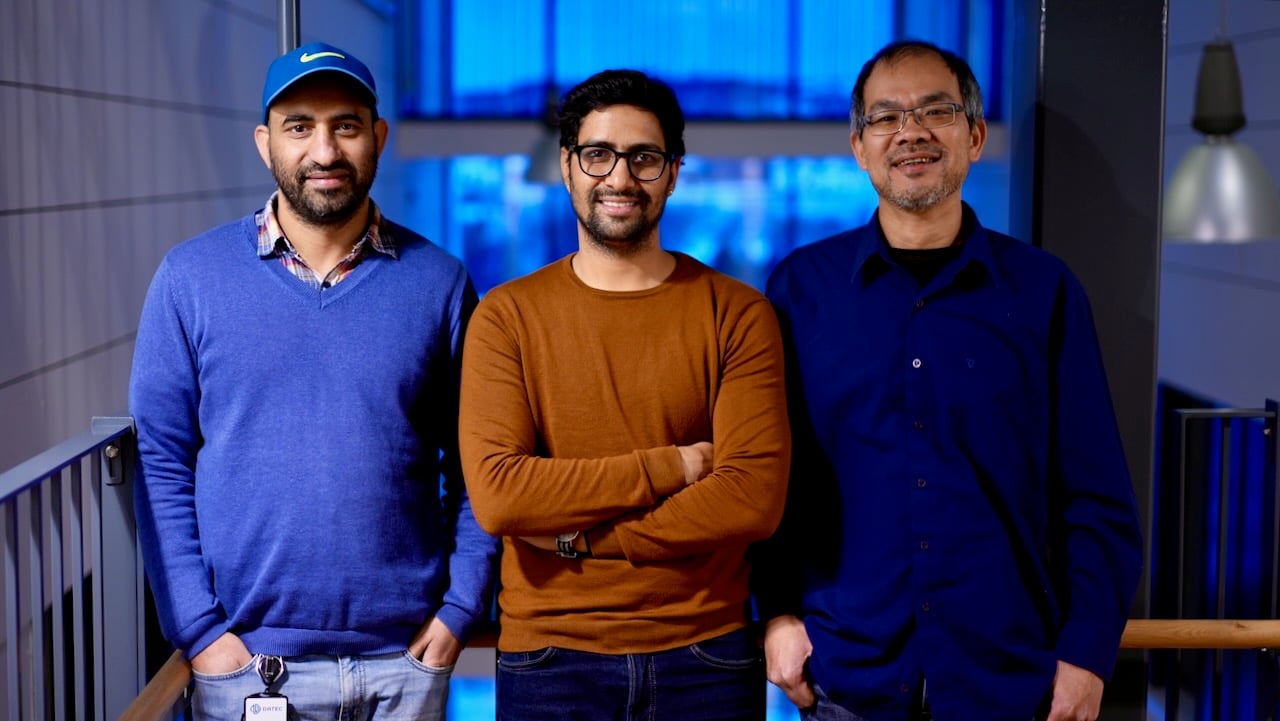 Resources
Get inspired by how others have reaped the benefits of smart cleaning. Visit our case stories, and increase your knowledge about the future of cleaning.